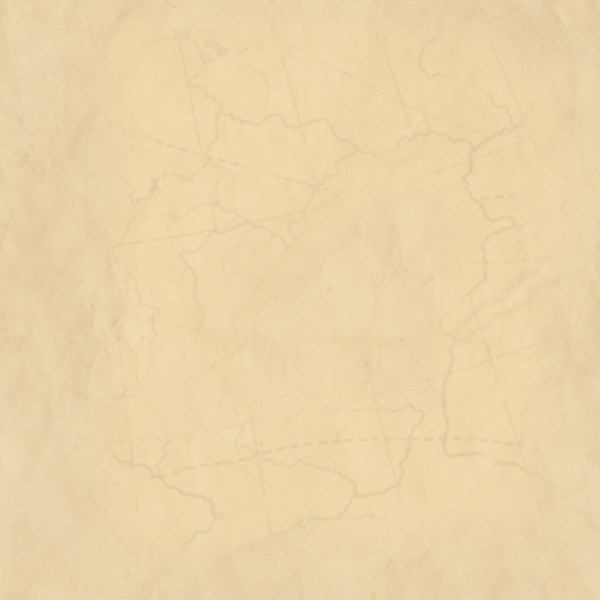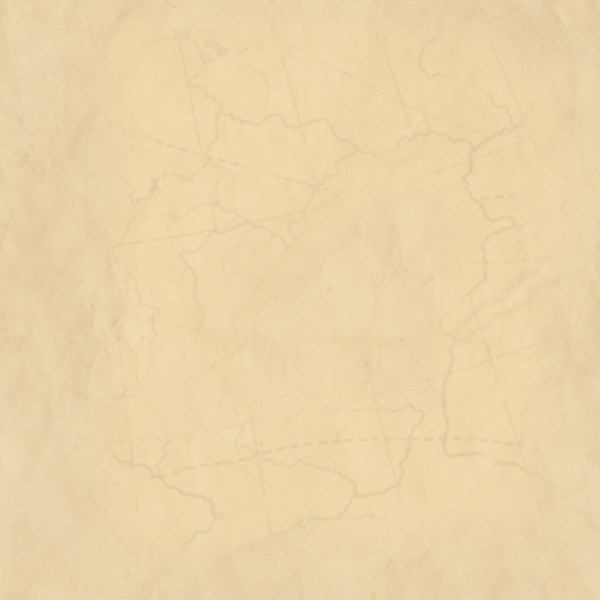 Western New York Reform Groups (Buffalo & Niagara Falls Area):

CITIZEN ACTION:

TEANewYork

(Erie & Niagara County)

Jul & Rus Thompson:

info@teanewyork.com 

716-406-7407

Mike Madigan:  Project Manager

Ellie Corcoran: Reform Group Liason

POLITICAL ACTION:

Primary Challenge

Leonard Roberto: 

lrob43@yahoo.com  

716- 937-6256

EDUCATION/MONTHLY MEETINGS:

Niagara Patriots 

Meets last Monday of every month:

Amy Deull, Lou Ann Gosch

Grand Island Patriots

Meets the third Monday of the month, but check

912 Project  - Buffalo

POLICY DEVELOPMENT:

TEANewYork:

ON-LINE DISCUSSION FORUM:

TEANewYork: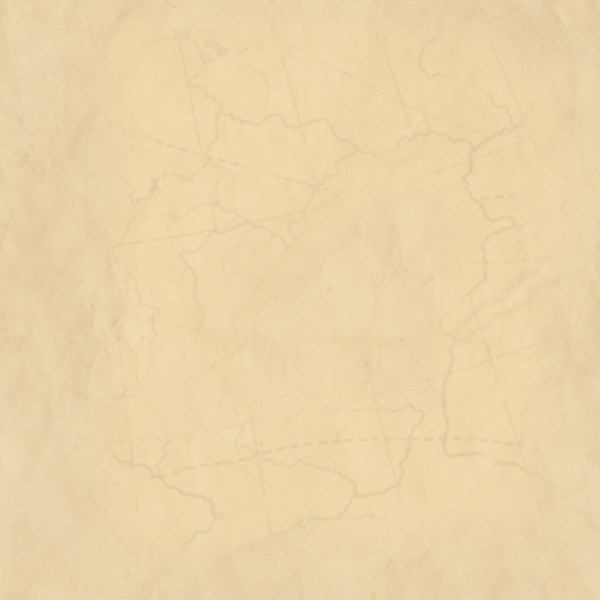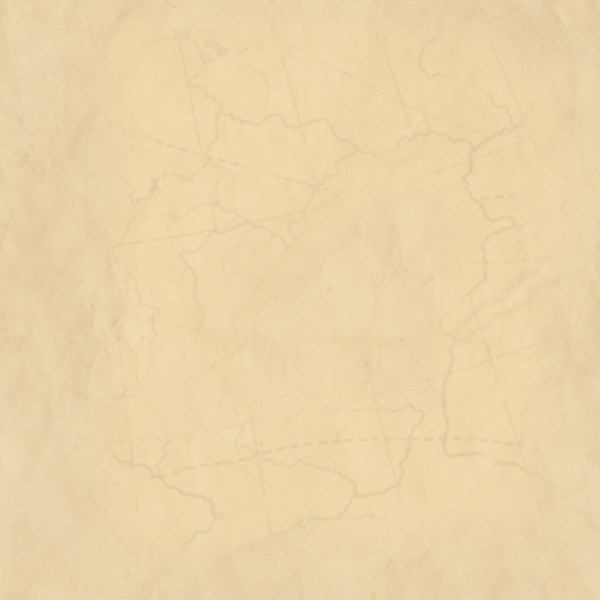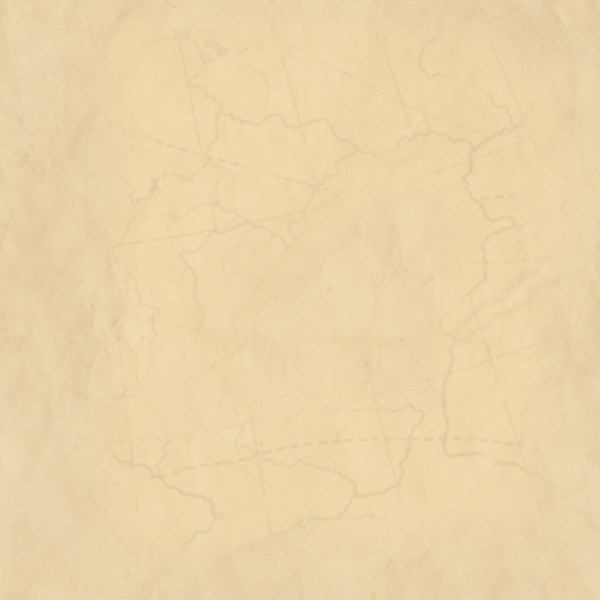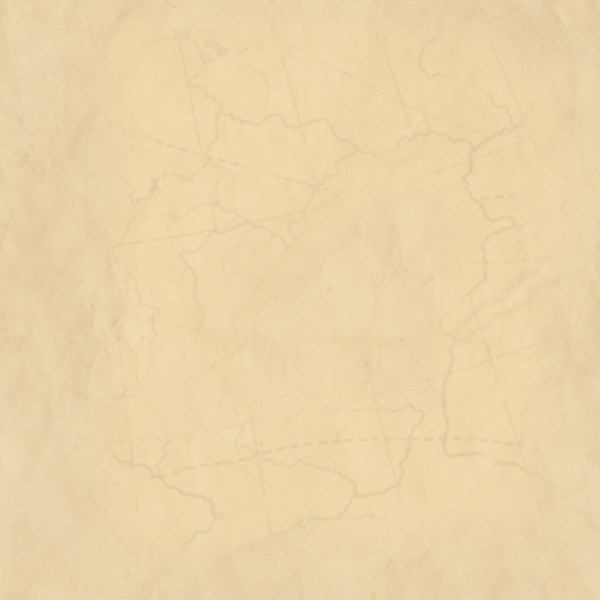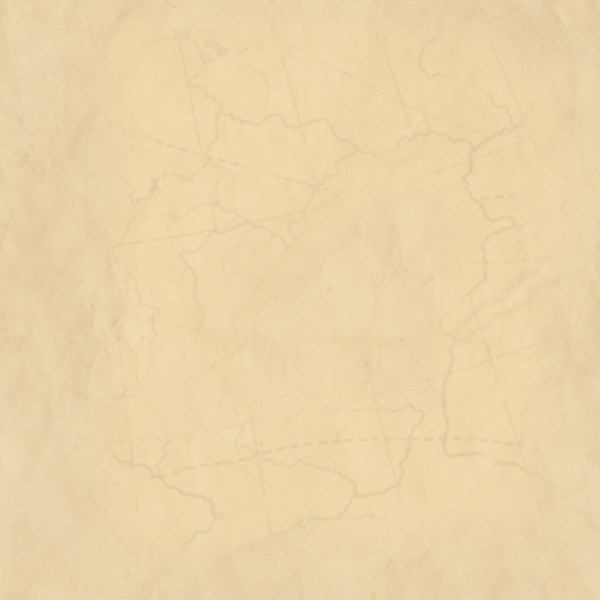 Having trouble finding a group near you?   Click here:

(This a listing of all 912 groups, Tea Party and other Reform Groups.  Just plug in your zip code!)


Hint:  Just plug in keyword "Liberty" and your zip code.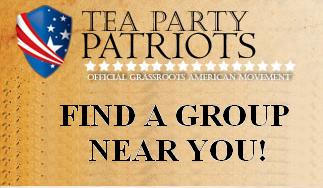 New York State Reform Groups:

Note:  The Groups listed here do not necessarily agree with all the content in this site, neither should their listing here be construed as an endorsement of  candidates, products or other material contained herein. Groups listed here are loosely arranged alphabetically.