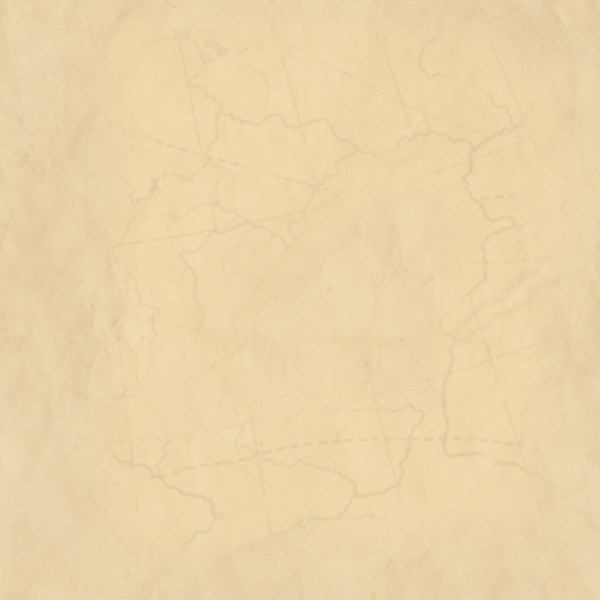 Looking For Candidate Info!

We ask your help in identifying statewide candidates for public office, with particular emphasis on Reform-minded candidates.  Please send names, websites, contact information, and a short biography (around 50 words) to info@teanewyork.com.  Thank you for your participation in providing this important resource.

The candidates listed below in blue are TeaNewYork endorsed, Tea Party favored or otherwise identified as reform-minded candidates.  Those in *CAPS* in blue are those that won the Primary.

The candidates listed in red are the non-reform oriented candidates that won the September 13th Primary

Office                        Incumbent



           Challenger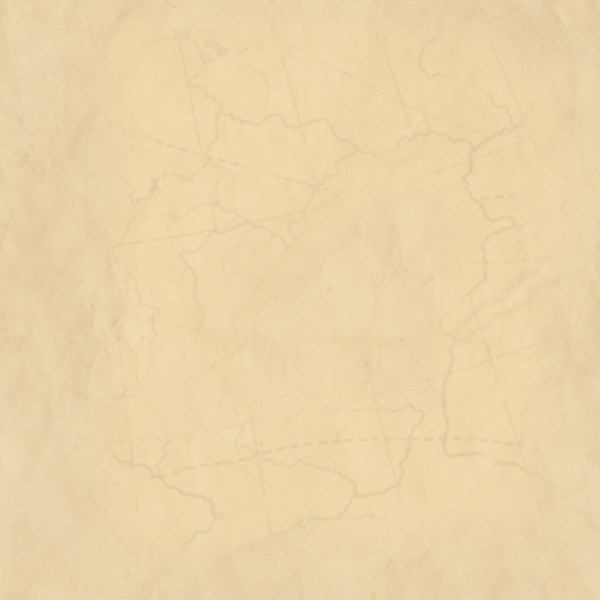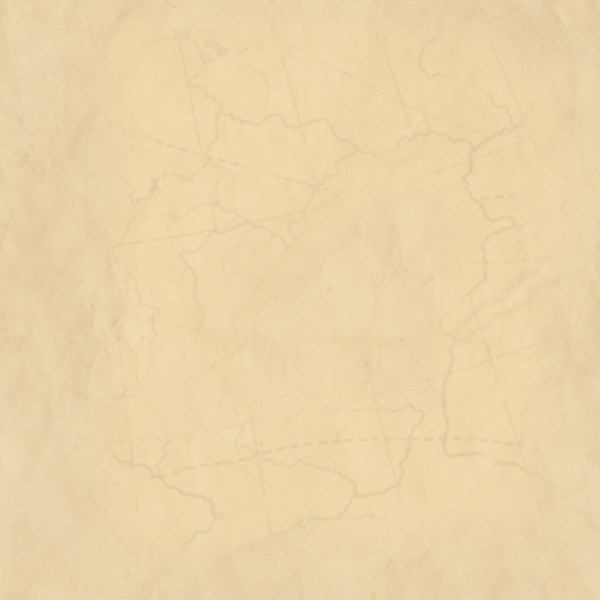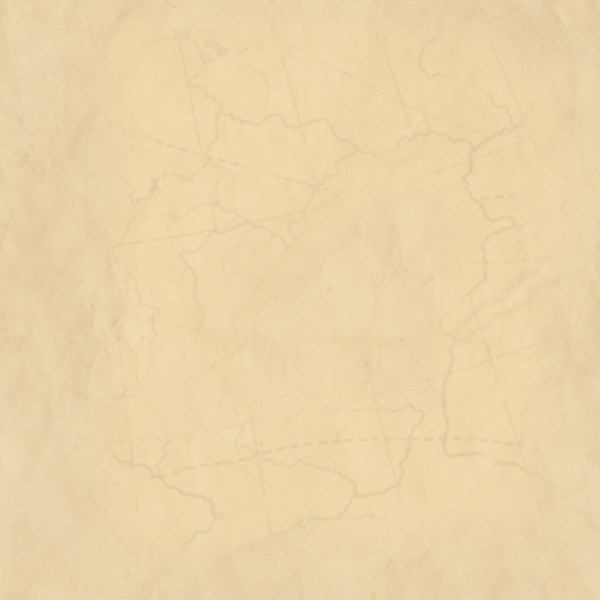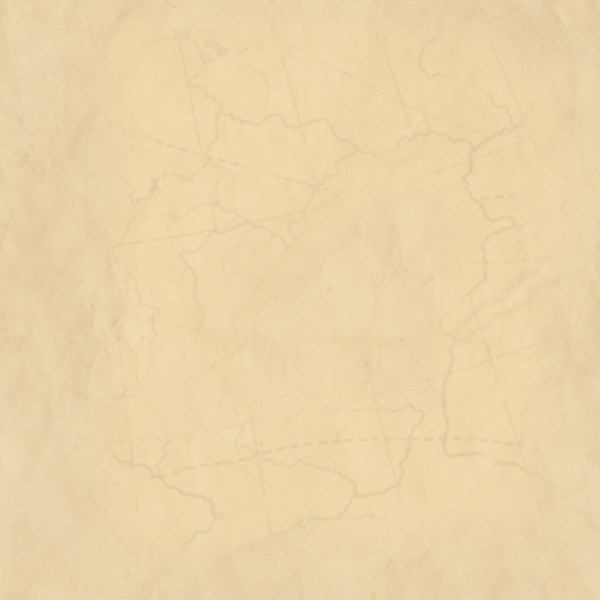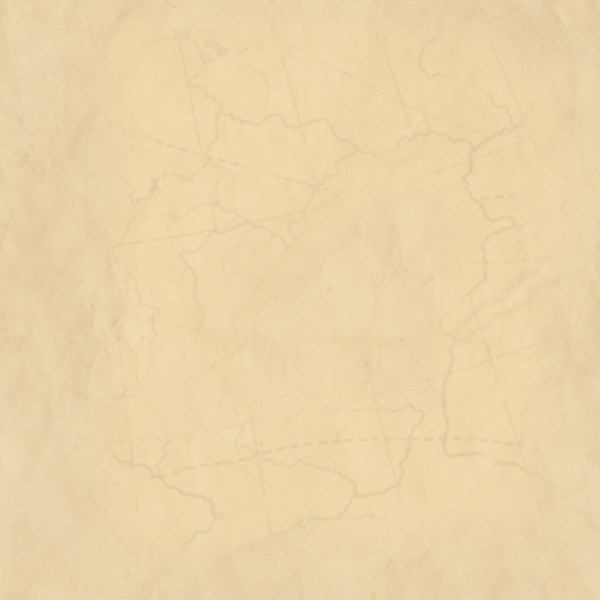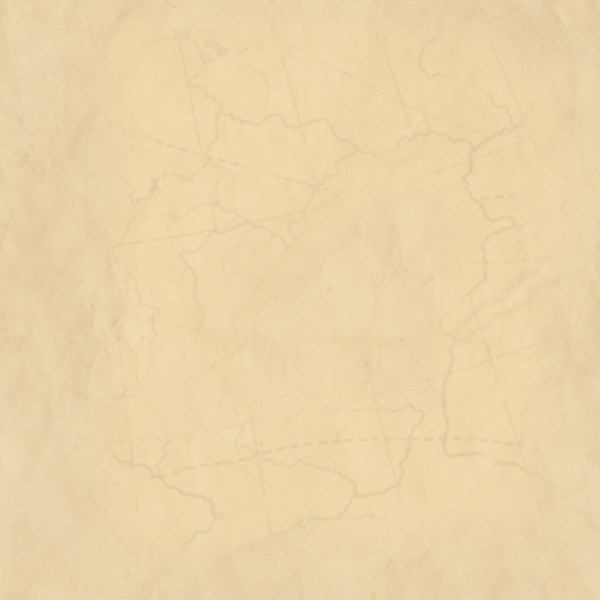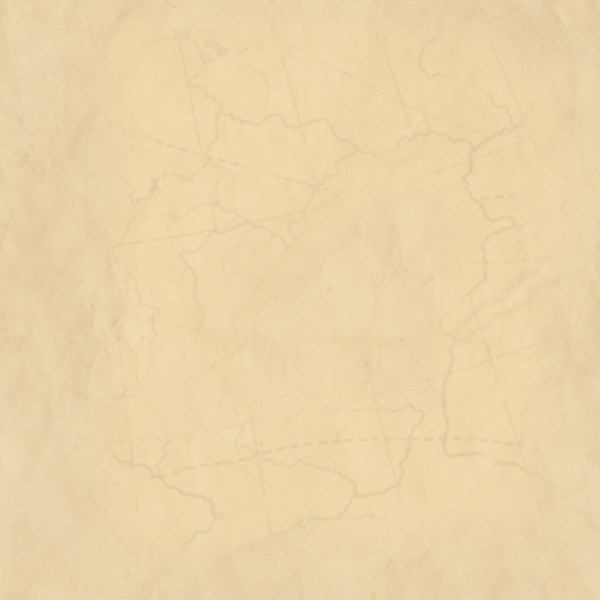 U. S. PRESIDENCY  

U. S. SENATE  

U.S. CONGRESS

District 1  

District 3  

District 4  

District 17  

District 20  

District 21  

District 22  

District 23  

District 24  

District 25  

District 26  

District 27  

NYS SENATE

District 37  

District 41  

District 43  

District 51  

District 55  

District 60

District 62  

NYS ASSEMBLY

District 94  

District 99  

District 101  

District 105 

District 114  

District 133

District 141 

District 145  

District 147  

Barack Obama  

Kirsten Gillibrand

Tim Bishop

Steve Israel

Carolyn McCarthy  

Nita Lowey 

Paul Tonko  

Bill Owens  

Richard Hanna

Tom Reed   

Ann Marie Buerkle 

Louise Slaughter  

Brian Higgins  

Kathy Hochul  

Suzi Oppenheimer  

Steven Saland  

Roy McDonald  

Jim Seward 

James Alesi (dropped out)

Mark Grisanti 

George Maziarz  

**STEVEN KATZ**

**CLAUDIA TENNEY**   

--New district--  

Janet Duprey

Crystal Peoples

John Ceretto  

Seat being vacated by  

Dan Burling

Mitt Romney

Wendy Long 

Randy Altschuler

Stephen Labate

Frank Scaturro, Fran Becker

Joe Carvin

Bob Dieterich

Matt Doheney

Nate Shinagawa  

Paul Spencer, Dan Maffei

Maggie Brooks

Mike Madigan 

Chris Collins

Diane DiDonato Roth, Bob Cohen

Neil DiCarlo

Kathy Marchione

Jim Blake

Sean Hannah 

Chuck Swanick, Mike Amodea

Write-in Rus Thompson or Attila the Hun

Amy Hope Witryol  

Colin Schmitt, Kyle Roddey

Brian Maher

 *KIERAN LALOR*P. Manning, R. Wagner

Karen Bisso, David Kimmel

*BILL NOJAY* , Richard Burke

Ricky Donovan

Robert Restaino

*DAVID DIPIETRO*